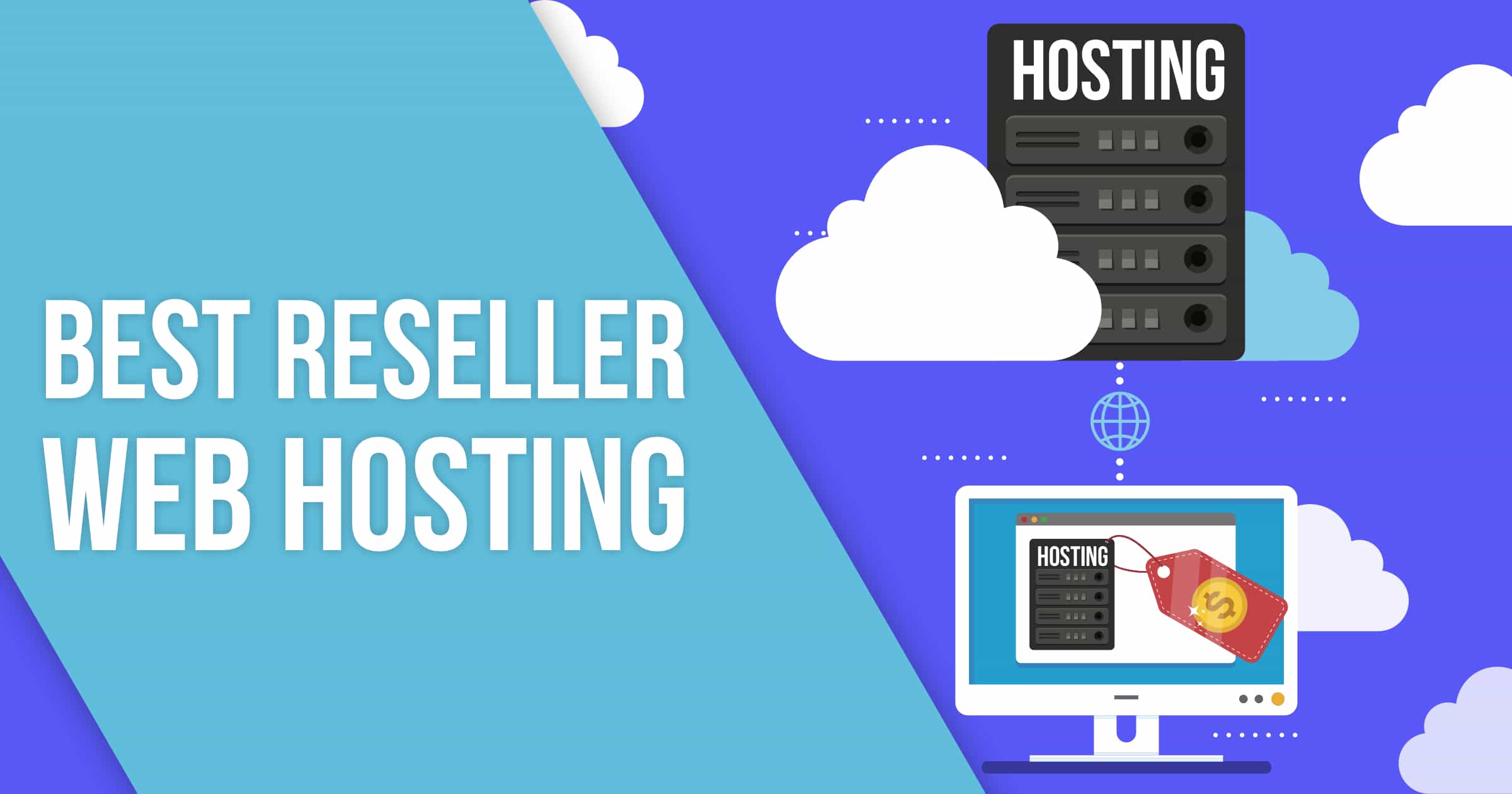 As a web developer, you help your clients in laying out their website, designing it, and writing the necessary code. In today's times, that means taking the user experience into consideration and creating a website that meets the client's requirements. Usually, a web developer is the first point of contact for a business trying to establish an online presence. Once the website is ready and tested, it needs to be hosted online to be made available to people. Your clients need to look for a web hosting plan that offers the required resources to host the site. Most clients, especially those without technical proficiency, find this process overwhelming and invariably talk to the web developer for assistance since the trust is already established. Most developers offer suggestions and help their clients get the site online. If the web developer offers hosting plans too, then usually, they prefer opting for it rather than looking for a different host.
Starting a web hosting business is costly since it involves investing in the infrastructure required to support it. However, with Reseller Hosting plans, it has become simpler and cost-effective to become a web host. Today, we will talk about five ways in which Linux Reseller Hosting can boost your web development business.
1. Adds a continuous source of income to your business
As long as the website is online, it requires a web host. Since you are already in the web development business, by offering customized web hosting plans to your clients and ensuring that their site's hosting requirements are met, you can have a continuous flow of income. Linux Reseller Hosting plans offer an easy interface to create hosting packages as required. All you need to do is understand what your client's site needs and offer a hosting service that is tailor-made for it.
2. Adds 'Value' to your Web Development business
The process of web development requires a lot of interaction between the client and the developer. This also helps in building trust between them. Hence, when the client is confused about choosing the right hosting service, he usually approaches the developer for assistance. If the developer offers hosting services too, then he becomes more valuable to the client since he is offering complete hosting solutions as opposed to merely web development.
3. Improves your chances at getting referrals
Even if you have created an amazing-looking website, if the hosting service is not right, the site won't look as good online as it should. In such cases, clients tend to blame the developer and the host for not meeting expectations. On the other hand, if you offer hosting services too, then you can ensure that the site gets what it needs so that the final output looks amazing. You will not just save your client's time and effort, but also reduce the number of unhappy clients due to poor hosting plans. This leads to happier clients and more referrals.
4. Gives you a Competitive 'Edge'
You might be the best coder in the world, but the client might not have the technical knowledge to understand it. In the current market, competition is high in every field, and creating a place for your business can be difficult. Hence, you should not leave any opportunity to give your business an edge over the competition. By adding web hosting to your portfolio, you will offer complete hosting solutions and stand a better chance to be preferred by clients than those who offer only web development services.
5. Quick Return on Investment
You will need to buy a Reseller Hosting plan from a company to start your web hosting business. Depending on the resource requirements, this will be a small investment (around $10-30 per month). However, once you buy the plan and create customized packages, all you need to do is convince your next client to buy it and start making profits.
Summing Up
As is the case with any new business, you might face some teething problems when you get started. Hence, it is important to choose a reseller host that offers 24×7 assistance and is keen to help you succeed. Talk to the providers before finalizing. We hope that the article has cleared any doubts that you might have regarding starting a web hosting business. Do let us know if you have any further queries.